9.19.20 | 8:00am - 5:00pm
$500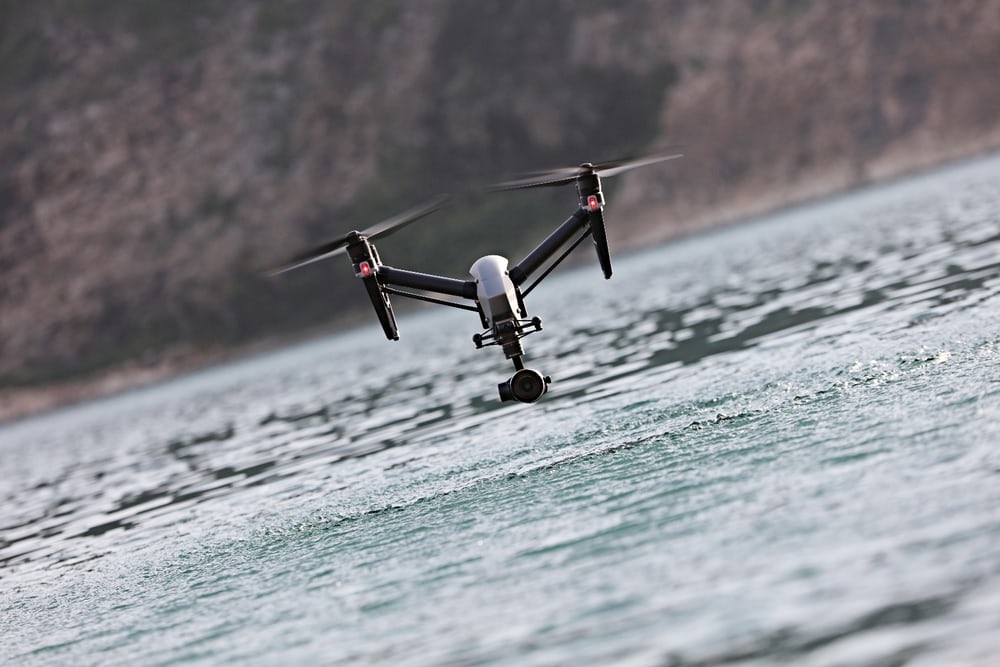 Since the early days of Tesla operating a remote-controlled boat, DRONE have been used by the military, hobbyists, and companies.  Only in the past few years has the FAA required that DRONE operators for non-personal use be certified as commercial pilots.  Professor Anthony Choi and John Granich determined early on that education would play a key role in the drone certification process.  It would provide a path to standardize how operators are trained.  Based on their discussions with a Putman County High School they conducted a two semester COI that not only certified 13 high school students, but also provided them with a basic understanding of how DRONE collect and process data.  This COI is designed on the foundation of that COI.
Course Outline:
The course will be broken into 12 condensed sections each taking approximately one hour plus 3 hours of review and practice exam.
1.Regulations
2.Airspace Classifications
3.Aviation Weather
4.Small Unmanned Loading
5.Emergency Procedures
6.Crew Resource Management
7.Radio Communications
8.Determining Performance of Small Unmanned Systems
9.Physiological Effects of Drug and Alcohol
10.Aeronautical Decision Making & Judgement
11.Airport Operations
12.Maintenance & Pre-flight Inspection Procedures
13.Review and Exam
Who should consider taking this course?
Any person who has a need to operate a drone for commercial purposes. Any person who will be conducting research. All participants must be 16 years old or older.
What outcomes should you expect after completing this course?
A person completing this COI will be prepared to pass the FAA certification test and obtain a commercial rating to conduct commercial drone operations in the United States.  Note: Persons who have a commercial or private pilot license should not take this course.