10.22.20 | 8:00am - 10.23.20 | 5:00pm
$400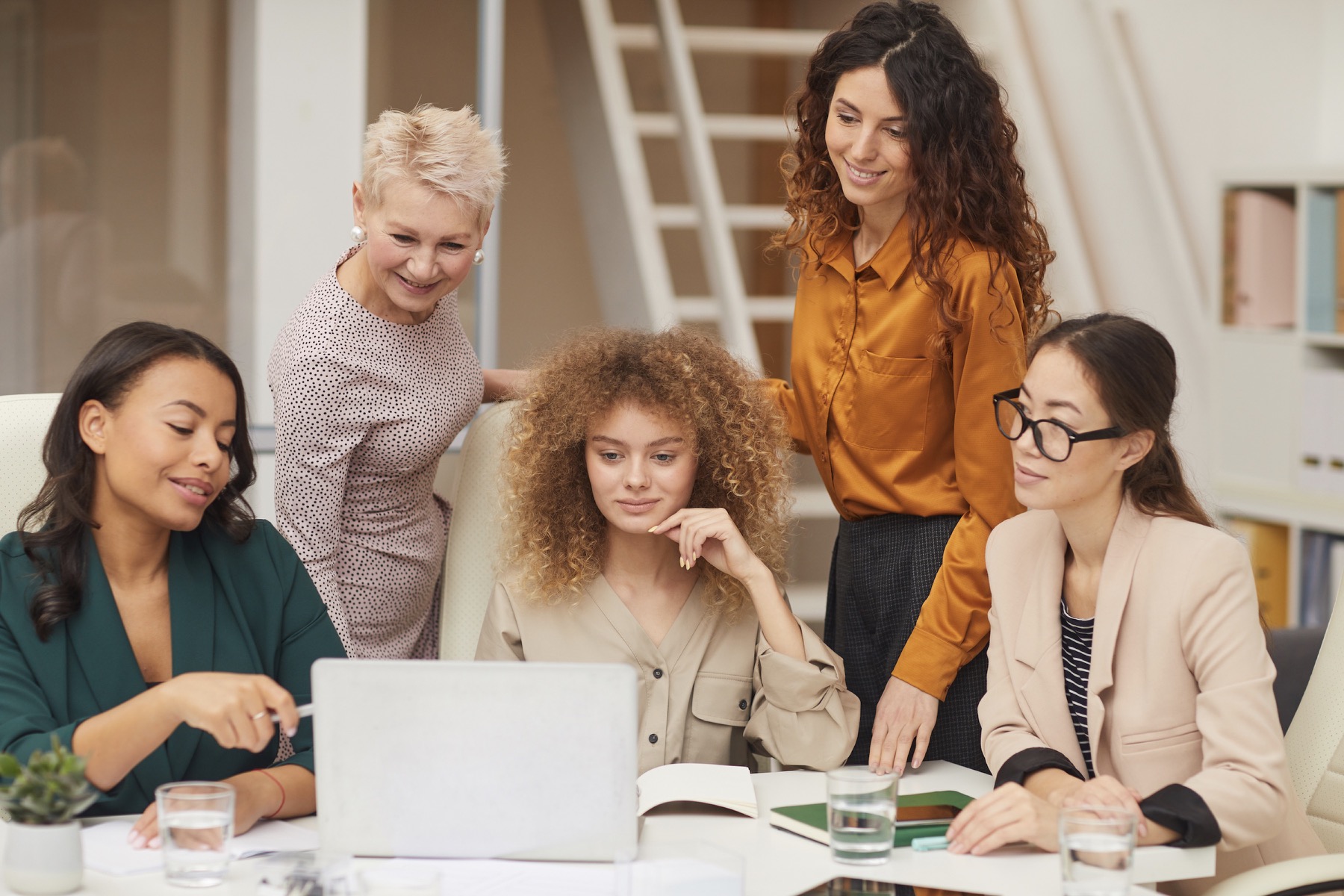 Get hands-on experience and further develop key leadership skills through four in-person or virtual workshops this fall on Mercer's Atlanta campus. On Thursday, Oct. 22, and Friday, Oct. 23, thought leaders will address topics including developing effective negotiation skills, validating business opportunities, practicing mindfulness as leaders, and identifying strategies for leading teams.
Cost is $250 for one day or $400 for two days.
Registration fees cover attending workshops virtually online or in-person and include morning and afternoon refreshments, lunch and free parking on Mercer's Atlanta Campus.
Thursday, October 22
8:00 a.m. – 11:45 a.m.: Workshop 1 | Women Who Negotiate: A Hands-On Workshop for Effective Negotiation Skills
Presenter: Elizabeth F. Chapman, Ph.D. | Associate Professor of Management
12:45 p.m. – 4:45 p.m.: Workshop 2 | Validating Business Opportunities
Presenter: Briana Stenard, Ph.D. | Assistant Professor of Management and Entrepreneurship
Friday, October 23
8:00 a.m. – 11:45 a.m.: Workshop 3 | Mindfulness Leadership in Organizations
Presenters:
Morgan E. Kiper Riechel, Ph.D., LPC, ACS | Assistant Professor of Counseling
Jordon Beasley, Ed.S., Certified School Counselor | Ph.D. Candidate in Counseling Education and Supervision
Carrie L. Elder, M.S., LPC, ATR-BC, CPCS, Ph.D. in Candidate in Counselor Education
Elizabeth Norris, M.A., LPC (GA), NCC, BC-TMH, Ph.D. candidate in Counselor Education and Supervision
12:45 p.m. – 4:45 p.m.: Workshop 4 | Leading Teams
Presenter: Dr. Lynn Clemons, Associate Professor of Organizational Leadership and Department of Leadership Studies Chair in Mercer's College of Professional Advancement
Registration is open at http://business.mercer.edu/centers-initiatives/executive-education/women-in-leadership-series/.