3.3.23 | 8:00am - 5.12.23 | 5:00pm
$625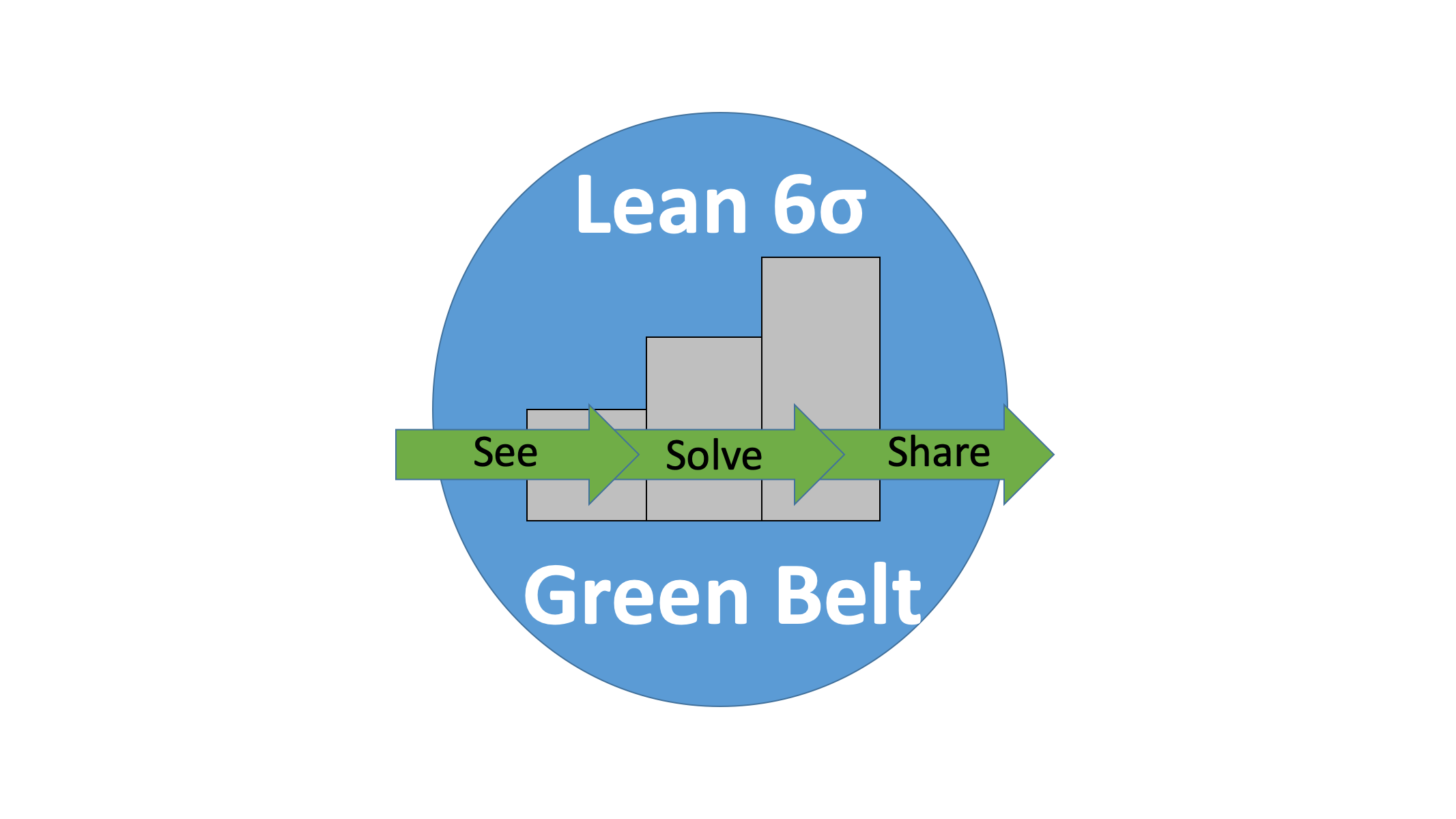 Mercer University's Lean Six Sigma Green Belt Certificate program provides effective training and holistic systems thinking. The program emphasizes how leadership, culture, change management, root cause analysis, theory of constraints, seven types of waste, business analytics, and other lean tools can positively affect your company on three primary foundations: organizational effectiveness through process improvement, increased firm profits through a value-added customer-oriented approach, and employee success and satisfaction through personal growth.
Our action-oriented Green Belt Certificate program is distinguished from other lean programs in its dedication to providing training in soft skills, methodological rigor and quantitative tools of Lean Six Sigma while also coaching participants on the development, implementation, evaluation, and presentation of a lean project. Mercer's program is structured to align with the American Society for Quality (ASQ) standards for Lean Six Sigma.
As part of our credentialing process, participants are expected to develop a project charter and carry out a small but meaningful process change plan in a division of their organization. Mercer faculty will serve as coaches while participants work as change agents, applying the Lean Six Sigma training from the classroom directly to the workplace.
Throughout the training, participants will transition between workshop lectures, critical discussions, multiple hands-on simulations, and active peer feedback on project development.
Who should attend?
* Business executives interested in continuous process improvement in their organizations
* Directors and managers seeking to reduce bottlenecks in their departments with a refocus on systems thinking to improve overall workplace productivity
* Employees who want to improve their teams' efficiency, understand how to develop voice and influence in managerial projects, and provide ongoing support and direction for their teams
Next program begins Friday, March 3, 2023
* Day One: Friday, March 3
* Day Two: Friday, March 17
* Day Three: Friday, April 14
* Day Four: Friday, May 12